Avendim Media is a small design and web agency based in Syracuse, New York with strategic partners across the US. At Avendim, we provide effective, creative and affordable solutions for a wide range of print and web media. We strive to provide every client with unparalleled service, expert knowledge and personal communication, regardless of your size or budget. From logos to websites, we ensure that your project communicates your company's message and vision. Your business is our business.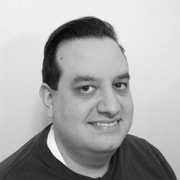 Mark Davoli
Interactive Director, Developer
Mark has worked on a vast range of projects from corporate, non-profit, and small business websites to portfolios and personal blogs. Since 2000, Mark has been striving to cultivate his style of coding, aiming to perfect the art of web development. Now, as a co-founder of Avendim Media, his main focus is to provide stunning, user-friendly websites using the latest standards and technologies to deliver finished websites that adapt to all devices.
Mark's technological expertise include HTML5, CSS, JS, jQuery, PHP, WordPress and more.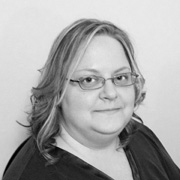 Kristine Davoli
Creative Director, Designer
Kristine began her career in design in 1996, working for a small ad agency in Maryland. Having worked with a wide range of clients over the years in both agency and freelance environments, Kristine has had the opportunity to work on an extensive array of projects.
After several years as a  freelance designer, Kristine co-founded Avendim Media with Mark, allowing them to offer their clients a larger range of services. Her goal is to provide distinctive, pleasing design solutions that reflect your business and leave a lasting impression.